Questions about your finances?
Sign up for a free one-on-one virtual meeting with an Accredited Financial Counselor® (AFC®) and get your personal finance questions answered. 
An AFCPE® certified financial counselor or coach can help you manage immediate expenses, build savings, create a plan to pay off debt, or navigate financial assistance benefits.
No matter your question, an AFC® or FFC® (Financial Fitness Coach) will provide you with unbiased, trustworthy advice and help you make a plan that meets your needs…right where you are.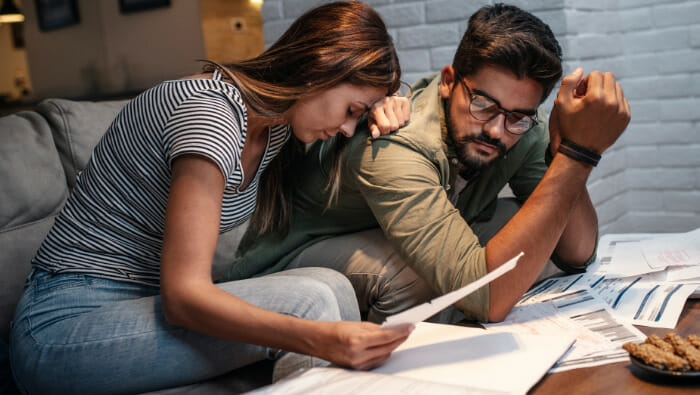 You will be redirected to the CAN (Coordinated Assistance Network) portal to sign up for assistance. 

This program is for everyone!
Your session is virtual and free. 
After signing up, a counselor will reach out to you as soon as possible to schedule a virtual appointment at a time that is convenient for you.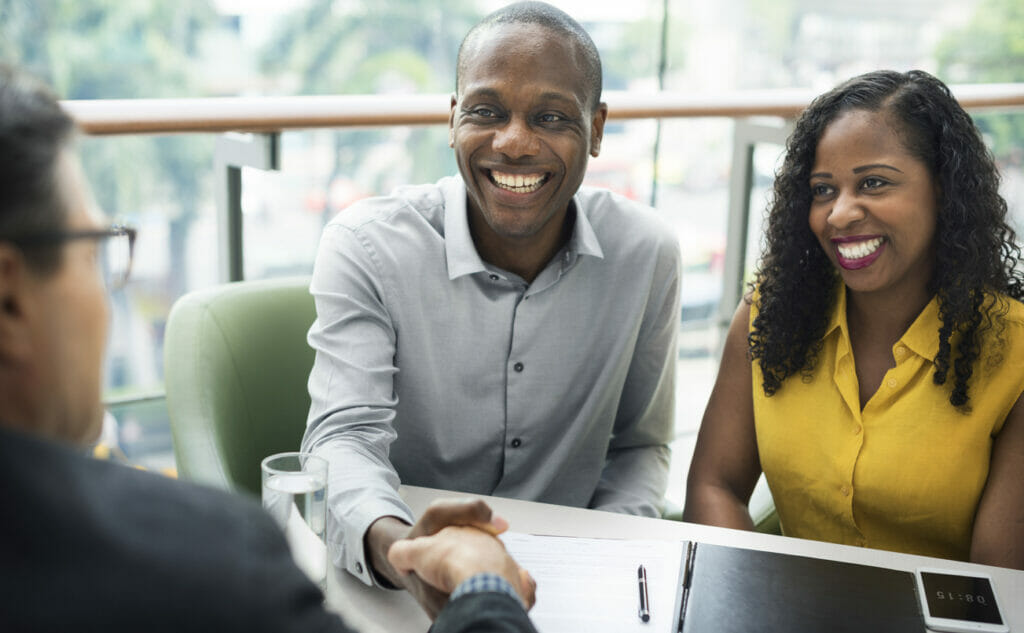 This program is made possible by: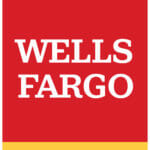 The program is generously supported by the Wells Fargo Foundation and delivered in partnership with Coordinated Assistance Network.
Wells Fargo is committed to building an inclusive, sustainable recovery for all through a focus on opening pathways to economic advancement, championing safe, affordable homes, empowering small businesses to thrive, and enabling a just, low-carbon economy.